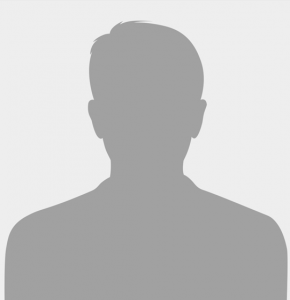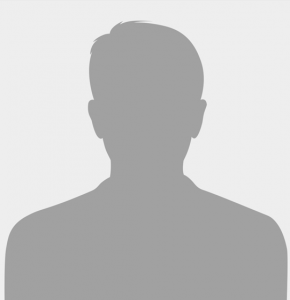 Dr. M A Koya (1945 – 2017)
Former Director
Still live in our hearts……….
Koya's Hospital a Unit of MAK Hospitals pvt ltd, Cheruvannur,  Feroke,is a 100 bedded multi specialty Hospital with highly specialized medical, surgical,and Diagnostic services with latest medical technology, established by late Dr. M Muhammed in the year 1945. In the year 1972 as rural pharmacy Dr. Muhammed a Philanthropist himself had attended multiple patient on regular basis at home as well as the clinic he made his house visit using a Motor boat and HWD jeep there are a on of the legend Dr. Muhammed.
Dr. M A Koya his only son took over the Hospital in 1972 after his graduaton from Srinagar Medical College. Developed the hospital in a phased manner over the years adding more and more departments, equipments and fecilities. He also commissioned the servieces of specialities in all major areas of medical servieces and over the years. He also actively participated for social causes was always here to lend a helping hand to the needy. He was active in number of social Organisations.